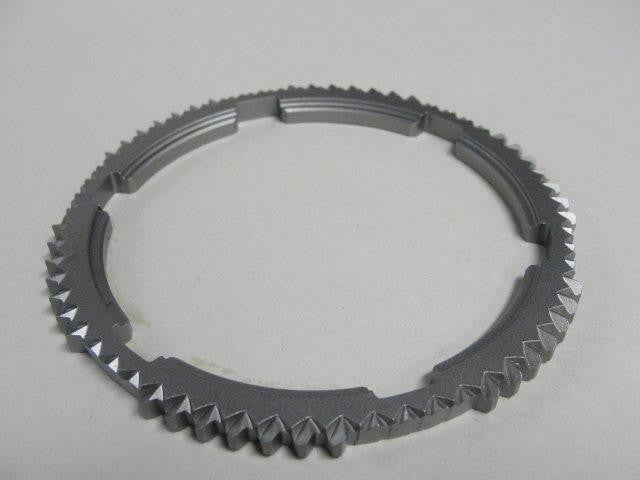 CAYMAN BOXSTER 987 6 SPEED 2ND GEAR DOG RING REPAIR
Finally a solution to repair the 2nd gear in your 987.1 and 987.2 Cayman 6 speed transaxle!  New 2nd gears for Cayman S remain unavailable from Porsche.  Now you don't have to replace your gearbox with a new or unknown used one.
If you send us your gear we can machine off the damaged dog ring and weld the new one on.  Turnaround time is usually 1-2 days.
G87.20, G87.21, G87.10, G87.40