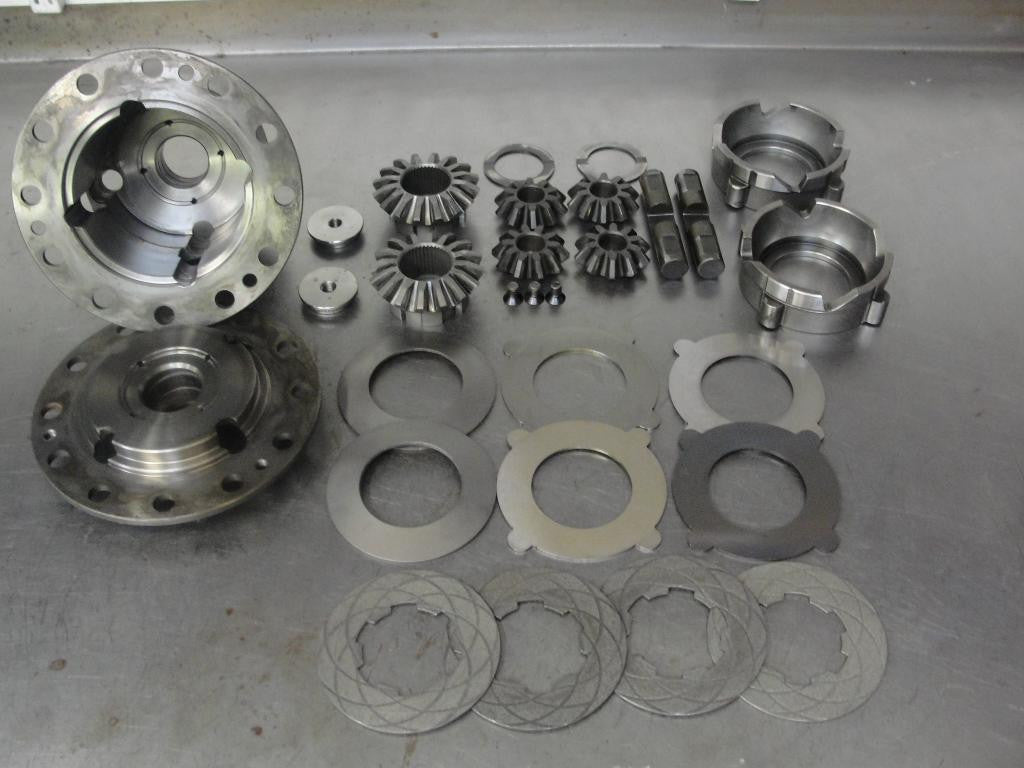 PORSCHE LIMITED SLIP DIFFERENTIAL REBUILD
We rebuild 993 and later factory GKN and GT LSD's using Guard Transmission current version 4 disc clutch pack.  This will result in more preload so the diff works much better than it did originally.
You must ship your LSD for this service, preferably without the ring gear.