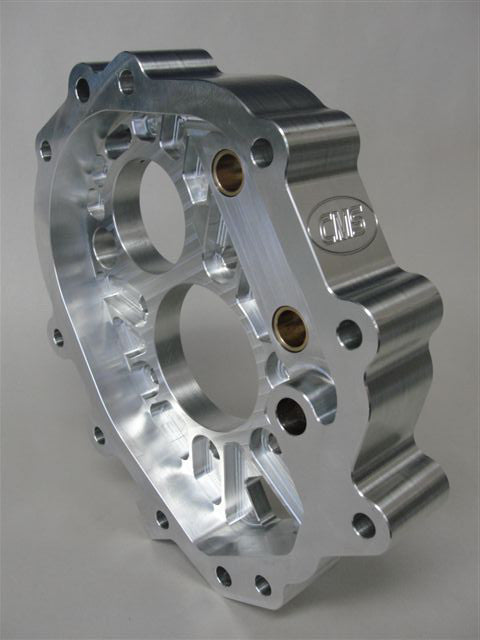 CMS PORSCHE 911/914 INTERMEDIATE PLATE
The factory cast magnesium intermediate plate is known to be problematic. Original ones tend to crack, have loose or out of round bearing bores or may have worn out shift shaft provisions.
Perfect for street, race, higher horsepower and V8 applications-where the additional strength is really needed!
Precision machined from aircraft grade billet aluminum to exacting standards for perfect fit and function
Replaceable silicone bronze shift rail bushings
Lightest weight possible, only 4.25 lbs
Fits all Porsche 901/911 late '69-'71 and 914 '70-'76 magnesium case "die casting" transmissions.
Replaces part 911.301.221.00
Note:
1. If replacing the 4 point bearings it's recommend you use GENUINE PORSCHE only due to dimensional differences we have found between used original, "OEM" new and Genuine Porsche bearings.